"To all those who have lost confidence in themselves from a breakup, or are having a hard time finding a mate, today is a day of renewal. It's not too late". -RH
"Some Kind of Rap"-
A Rhythm and Rhyme from Rebecca
If your other treats you anything less than superb,

Do yourself a favor and kick 'em to the curb!
When someone really wants you,

You'll get a knock at your door.
No need to act desperate,
You know what you got in store!!
If they start playin' games with your mind,
Tell 'em they're not bein' kind.
The key to someone's heart is
Mutual Respect
Loving and Trust
Starting from the Start.
Just 'cause you're alone doesn't make you lonely.
Please don't settle for the weirdos or the homely.
Your Inner Joy is your divine right.
A Given Constant-
Hold on to it tight.
Protect your dignity like something fierce.
Keep the peace in your temple
Your skin they can't pierce
HEAD UP, SHOULDERS BACK
Pick up speed, give your butt a smack!!
March Forward
With Pride.
May the Best of Luck
Be on YOUR side!
-- This poem was taken from my 2014 Self-Published book, Alphabet Advice For Adults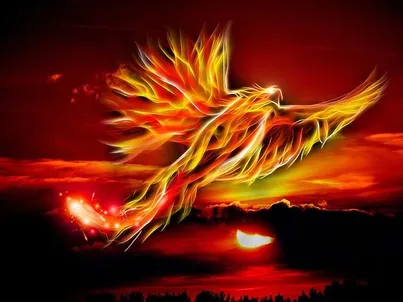 Some Thoughts of Today
You Matter.
You have what it takes to succeed.
Don't let the haters win.
Live your life on purpose!
C'mon now people,
Start giving authentic love,
And be ready to receive unconditional love.
Create your intention of self-worthiness.
And get out there and pursue what it is you are searching for.
Just do it.
Put fear of rejection aside, and don't give up.
If you're jaded or disheartened by life's disappointments,
Instead, love yourself.
Press the reset button, accept where you are without judgement.
Practice daily self-compassion. You may have lost your way, but you can find your way back.
Reevaluate your priorities.

Explore a deeper level of commitment in your daily life.
Our society needs a reawakening.

Old fashion values still hold a valid place in our fast pace modern world.
Stay connected.
Don't give up.