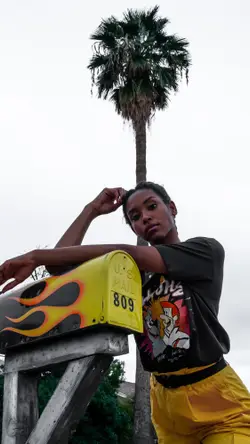 Located out of West Bloomfield, MI, I provide in-person and online appointments to Northville, Novi, Livonia, Plymouth, and Canton Michigan.
Grieving a loss (i.e. loss of a job, loss of a pet, loss of a loved one/relationship, loss of a dream, loss of an opportunity) a unique process for each individual. There are specific stages a person mourning a loss goes through: shock, denial, anger, acceptance, healing and moving on. It is important to not let others pressure or influence you of when it's time to go through one stage to another, or to just move on when you're not ready. Everyone expresses grief differently, and this difference must be respected by those around you. Having this knowledge can help you feel more compassion to what you're going through, and how you are dealing with your loss.

The person in the state of bereavement will be better able to cope the loss by maintaining deep self-reflection, introspection, and a greater understanding of what is occurring. Seek out close friends, trusted relatives and clergy from your place of worship to get the kind
of support that you need at this time. Talking to others to remind you that you are not alone, and that other people care about the emotional pain you're experiencing. Talking to others will help you accept the reality of the loss, experience the essence of grief, adjust to your life changes, memorialize the deceased, and to readjust to your new life.

It can be difficult to ask for help, especially if you have felt to proud to ask in the past. During the process of grieving a loss, especially immediately following a loss, let go of inhibitions and know it's in your best interest for healing from loss to form a strong support system.


Rebecca Hayman can help during this difficult time. You can reach out to her at 248-459-9191.