This breath of life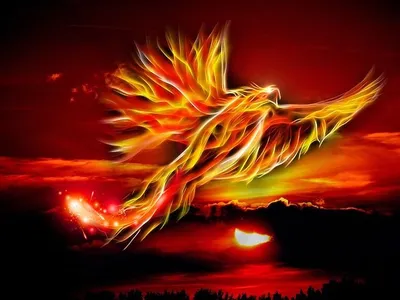 Inside of me
After all this time
Is alive and well.
I get a feeling to rise up
Like the ancient legend
Of the Magical Phoenix
Out of the ashes
Surpassing through the thick layers of
the dissipating dust.
I Rise
Above and beyond
My circumstances.
Where do I go from here?
Somewhere
I know it's up and out there
Out of the dark
Out of this crawl space
And into the precious mundane
Ordinary existence.
With a clear mind and clear conscience,
There's an open space inviting me
To feel it's ok to be free
To be myself
And to let go
Of any fears
Which no longer matter.
I see the flecks of speckling cloudy floating dirt
Spreading into the atmosphere
It falls and flows down
As I rise up.
My limbs limber and loose
Relaxed, flexible, energized
My heart is pumping
My heart feels joy, happiness and peace.
My chest expanding with warmth,
Facing up towards the sky.
I see the radiant horizon
Remaining moments of receding sunlight
Ready for its  nightly slumber
I pull myself up
I brush myself off
I lick my wounds
I fight the resistance
To curl up,
To crumble or
wither away.
My life is special and important!
I am special and important!
Steadily gaining
composure, clarity and calm
just like
Like the graceful Phoenix,
Brought back to life
With the greatest strength it's ever known.
Inspired by this image of bravery,
I rise up, but first
Touch down
Onto the earth that grounds me.
Achieving the momentum
To spring up
With sheer will power to
Defy gravity.
And move up into
A more comfortable place
That is loving, kind and protective.
I move away
from repeating the same mistakes.
I Move on
So I can
Move forward
In my process of
Spiritual Growth.
At this present moment,
My body, mind and soul
Are in full harmony
With the earth and sky--
embracing this gift of peace and healing.
I will take this love and carry it with me.
The heaviness of stress and worry
Effortlessly lift off my shoulders.
I feel lighter
Energized
Agile
Mobilized.
No longer weighed down
by the burden
Of guilt, misperception, and self-doubt.
My inner strength is
Acting like a messenger.
It's telling me to honor
My newfound appreciation for inner-
Resilience,
Faith
and
Promise.
I