Next time you go outside walking......
Don't look down at your toes
Or at the screen of your smart phone.
Eyes Up
What do you see?
It's the invisible enemy
All around me.
Stay home, stay safe.
I'll get to leave and be free soon.
Orders to be lifted
My heart energy feels lifted
When I imagine that sound
Of the bell
Telling the whole world
It's now time to go to work and to play.
Listen up as you look around;
COVID-19 wants to stay lost
And not found.
What do you hear?
It is the sound of a baby's cries?
It's the growl in your stomach
Saying, "Let's get out of here."
Pay attention as you enter the new normal.
Stay casual in your dress
The restaurant dining's not ready for formal.
I'm gonna put my thinking cap on.
I won't be afraid to raise a brow
Or ask a question.
Because it's the difference between safe or unsafe.
The news has taught me well by now.
This is no time to be a slow learner.
Open your suitcase
And see what's inside
It's your courage to unpack.
It's your higher judgement to put in your front pocket.
It's nothing material that you can touch.
Look deeper
It's all there for you.
Self-Love, and Love for Others
Kindness
Acceptance
Forgiveness
Humility
Dignity
Compassion
Vigilance
Respectfulness
All these qualities have always been there for you.
Just take them out when you go out there,
And remember,
We're all in this together
We will get through this together.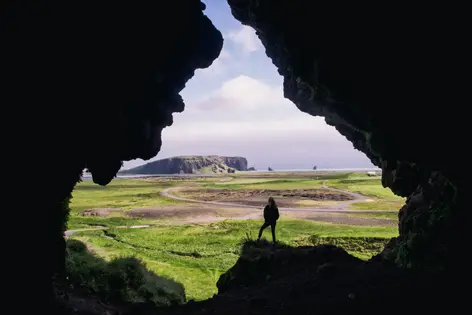 If you or a loved one is struggling with anxiety, depression, panic attacks or agoraphobia, call me for a free consultation at 248-459-9191. I can help.

A few of several helpful blogs on this site to learn more about emotional self-regulation include: "Anxiety and Depression, Flipsides of the Same Coin", and "Acknowledging What is Real".